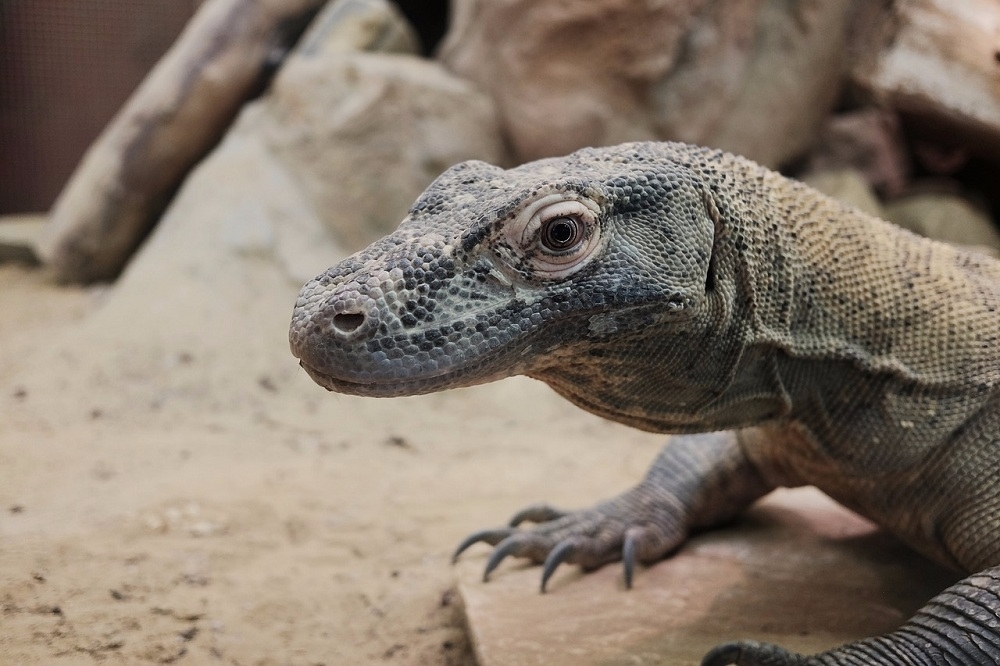 A lizard was found again on the island of New Island, north of Papua New Guinea. The king lizard is known to have been first discovered by René Léson, a French animal and plant researcher who was exploring in 1823, and named it monitor lizard.
However, in 1824 when returning to France, after the ships were wrecked on the Cape of Good Hope, experimental specimens were lost and scientists could not study the king lizard.
Walter Weizora of the Turku University Biodiversity Research Institute recently re-discovered the above-mentioned experimental specimens in the native lands of Papua New Guinea.
"This is a relic of a historically rich animal group that lived on a Pacific island. "It is much better to coexist with humans than with many birds and mammals."
Forgery was the investigation of the king lizard of Bismarck Island for several months. The king lizard lives in remote areas where it is difficult for people to access.
The Australian Society of Zoology has announced a rediscovery of the king lizard specimen to support a study that the lesson carried out about 200 years ago. According to the forger, specimen studies can further study the ecosystem of the king lizard and the dangers it poses.