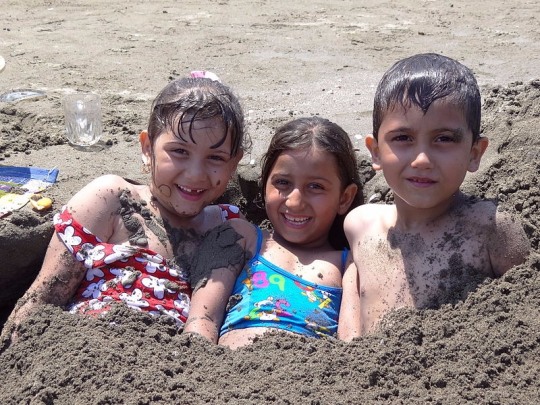 Summer vacation, the most exciting time for children, is approaching.
However, it is also important for parents to take time off to spend time with their children, so it is important to catch the laziness of learning separately at home.
There are a lot of children who are educated separately in the institute but it is not easy to send them to the institute throughout the vacation.
During the vacation period, parents have a variety of activities that children can enjoy free of charge.
It is a way to go to the library and see the book together. Especially during the summer vacation season, we are holding a movie screening or small events in the library, so you can spend your summer vacation without getting bored.
It is also going to a new place by widening the scope of activities. It is also good to find new parks and scenic spots that have not been far from home or have never been to.
It is also a good idea to go to a concert with your children or go to a movie together and have family time with other family members.