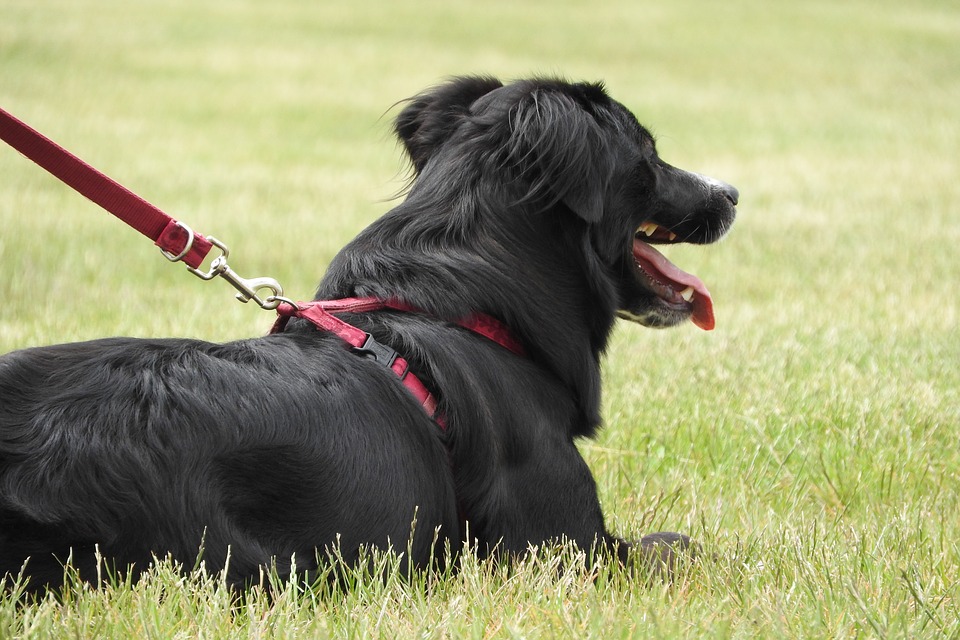 Source: Pixar Bay
A dog collar or collar is the most important factor in dog safety. And there is a harness that plays a similar role as a collar. The collar and harness are a must to wear when walking a dog. However, depending on the dog's tendency, you should use a more suitable one among the collar and the harness.
To determine whether a puppy should use a collar or harness, consider the following:
A dog with a suitable collar: A collar may be worn by a puppy at all times, even when going for a walk. So if you put a microchip number, a dog registration number, a phone number, etc. on the collar, you can find it immediately if you lose the dog. The collar is suitable for dogs that have been well trained and can walk slowly to the steps of the owner. If a dog likes to go ahead or run, it can damage the neck, vocal cords, and neck bone. Also, make sure to use a harness rather than a neckline, such as a pug. If you pull the collar too hard, there is a risk that only two eyes will protrude out.
Harness is the right fit: The harness is a line wrapped around the dog's shoulders and breasts. Unlike collar, there is no danger of choking the dog because it does not put pressure on the neck. However, it is better for the harness to have a separate neckline with a contact for the dog if the dog likes to escape from the house because the dog can not be worn all the time. The harness takes time to get the dog to get used to it at first. Be patient with your training. Harness is good for dogs with long waist and short legs with a high risk of being caught in the back disk.
Whether you use a collar or a harness, the most important thing is the pet owner's responsibility and the effort to control the dog.