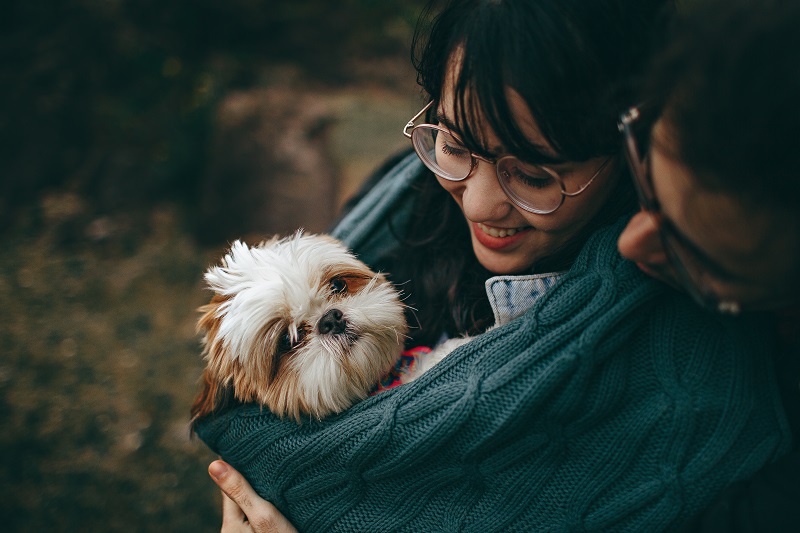 ▲ pet gives great happiness to carers (source = Via Pixel)
It is never easy to raise a pet. Caring for a pet can be another burden for someone busy with work or housework.
But most of them say that they grew happier with their pets. Is it instinct that humans want to raise animals?
Reasons to keep pets
There are many reasons to keep pets. Some people like to make friends, to feel happy, or to have pets as a hobby. In addition, some pets are just beautiful, some grow up, others feel a lot of loneliness. Of course, pets can not completely replace human interactions, but can be a valuable friend to those who feel lonely.
In particular, pets become friends for the elderly. When older people have no family or relatives raise dogs, the pain, loneliness, and boredom decrease.
Some also raise pets to join the club. There are many communities that love pets such as dogs, cats and reptiles. Many people share their interests and opinions through these groups and form bonds with others.
In modern society, the number of patients complaining of psychological anxiety or depression is increasing. Emotional or mental health problems are also increasing due to excessive stress. Pets play a role in relieving stress and anxiety.
History of Pets
According to the survey, humans animalized animals from about 15,000 to 5,000 years ago. From that time on, animals began to grow as livestock and used as a means to cultivate grain. Horse was a means of moving to another place, and Buffalo was used for agriculture. Through this process, a strong bond between humans and animals is formed and they live in the same space. Wildlife has also reduced hostility to people, and has become dependent on people who provide food and shelter.
Pets allowed
When taking care of a pet, all members of the family must be responsible. Because a person is a master and friend to a pet, you should be responsible for their health from the moment you decide to bring your pet home. Some parents also encourage their children to take care of their pets.
It is important to give enough love to any kind of pets.