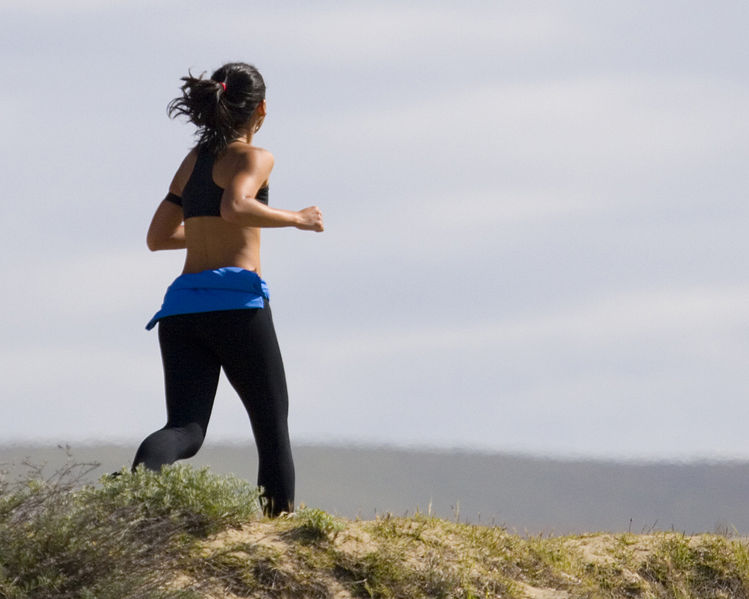 ▲ You can maintain a healthy life with your body's signal (Source = Wikimedia Commons)
There are many ways to maintain healthy living and proper weight. For healthy lifestyle habits, you should check whether you are eating a balanced diet and whether you are exercising regularly. Also, we need to know what our current needs are.
What is the problem of modern health management?
Controlling weight with a healthy diet is a major concern for health care providers. Body fat affects many diseases such as heart disease, respiratory diseases, hypertension, diabetes, and various cancers. Obesity is a leading cause of adult diseases, proper weight management is essential. However, significant reductions in food intake for weight control and diet can lead to nutritional imbalances, which can worsen health. Caution should be exercised because calcium deficiency, which is an essential nutrient, can cause osteoporosis.
Can I know my health by body temperature?
The average body temperature of people is 36.5 degrees, but not everyone's body temperature is the same. Body temperature also depends on lifestyle, physical condition, age, and health condition. Body temperature measured by each part of the body is also different. The average body temperature was △ 0 ~ 2 years old, 36.4 ℃ to 38 ℃ △ 3 ~ 10 years old is 36.1 ℃ 37.8 ℃ △ 11 years old ~ 63 years old is 35.6 ℃ 37.6 ℃ △ 63.8 years old is 35.8 ℃ to 37.5 ℃ Normal body temperature range.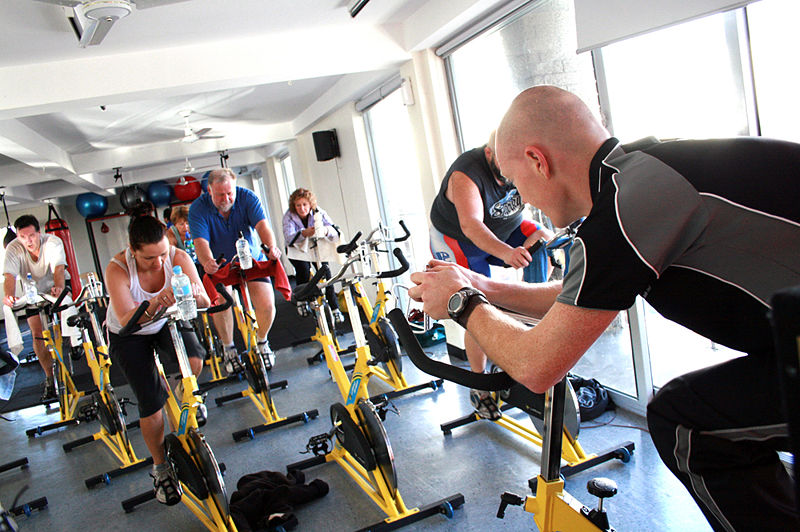 ▲ You can manage your health even with less energy consumption (source = Wikimedia Commons)
What kind of exercise does our body want?
You do not have to exercise in the gym or the gym. Simple, real-world exercises like running, swimming, and hiking are ideal for managing your health. Exercise based on stretching, such as yoga or pilates, is also a good way to maintain fitness by improving flexibility.