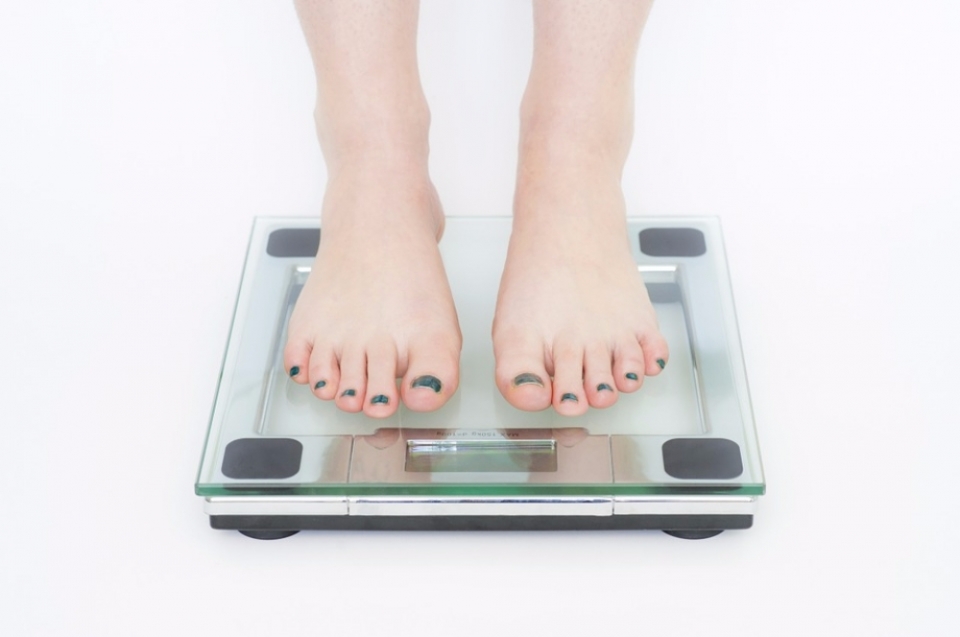 Source: Pixar Bay
A new weight loss solution, the Nano Tech Skin patch, has emerged.
In the journal ACS Nano, a biochemist, Yoochu Chang and his colleagues published a drug patch containing micro-needles and nanoparticles that change the white fat to brown.
Brown fats are common in babies and are not common in adults. Brown fats generate heat and burn fat in the body.
Compared to white fat, the blending ratio of energy-burning mitochondria is high and consists of small triglyceride droplets.
In August 2017, a study suggests that converting white fats to brown fats does not necessarily cure obesity or significantly reduce body weight.
"Converting white fats to brown fats results in side effects such as weight gain, bone fractures and gastrointestinal disorders," said Li Qiang, co-author of the study.
But the study of converting white fat to brown fat has already been done with mice. The researchers said they still need more time to find out if the skin patch is safe for humans.
However, they were convinced that this method would be effective and safe. In this way, not only obesity but also metabolic disorders such as diabetes can be treated. The window also expects people who want to reduce body fat to use non-invasive skin patches.