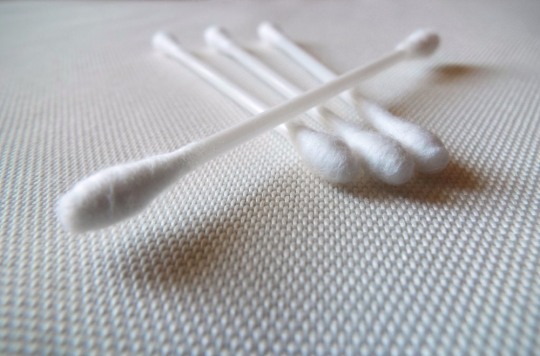 According to a study at the National Children's Hospital in Columbia, about 12,500 American children visit the emergency room every year with a swab injury.
Researchers say most people use swabs to wipe their ears, but in fact, swabs are not meant to wipe the inside of the ears, and it's surprisingly common to get injured by swabs.
"The two biggest misconceptions I hear as an otolaryngologist are that I have to wipe the ear canal from my home and use a cotton swab to clean my ears," said Chris Zanata, a senior researcher at the pediatric oncology department of the National Children's Hospital. Both are false knowledge. "
"The ear canal usually has its own cleansing action and if you use a cotton swab to clean the ear canal, the ear canal will be pushed into your ears and there is a high risk of serious injury to your ears."
Dr. Zanata's team collected data on more than 263,000 cases and studied between 1990 and 2010 when children under the age of 18 were injured by swabs. About three-quarters of these cases were injuries that occurred when trying to clean the ear.
In addition, most of the injuries caused by swabs were caused by children wiping their ears alone, but 16% were often found in the emergency room because their parents wiped their ears and injured.
"The level of injury is mostly mild, but some patients are suffering from eardrum, ear, or inner ear damage, and in severe cases dizziness, loss of balance and permanent hearing loss can occur," Dr. Zanata warned.