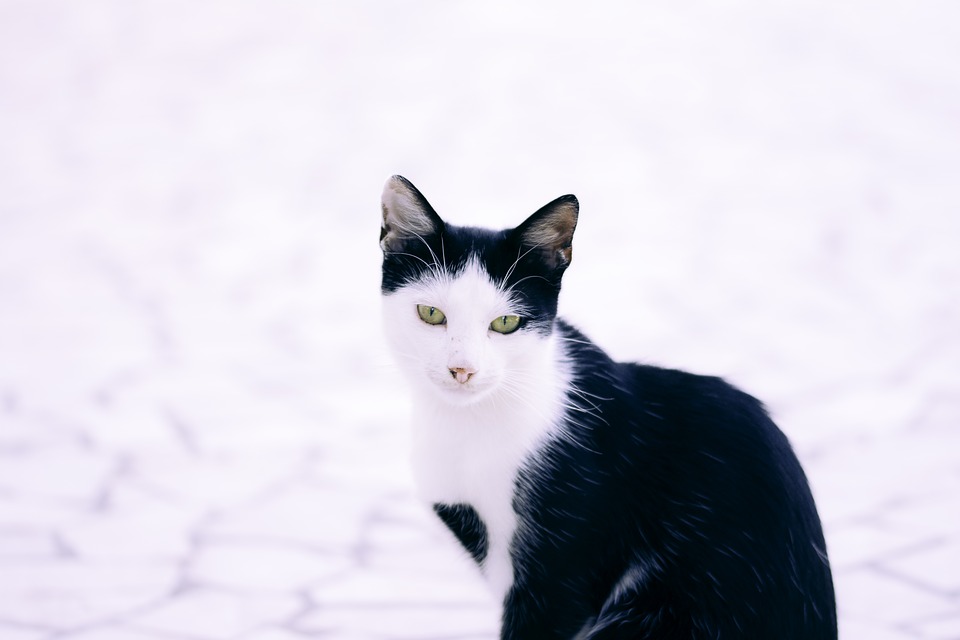 Source: Pixar Bay
Since Cat 'Paddles', a popular 'First Cat' in New Zealand, died unfortunately in an accident, another cat entered politics.
The first diplomat cat named Abdul Lawrence, who was appointed as a "hunting assistant" by the British Embassy in Jordan, is the main character.
The London action that appointed the cat as a diplomat actually attracted the attention of the whole world. Abdul Lawrence, a male black and white spotted cat brought in from an animal shelter, was named after the 'TE Lawrence', an Arabic British officer who was active during World War I.
This diplomat cat already has about 59,000 Twitter followers, and a direct story about it can be found on the Twitter account '@DiploMog' and on the 'Foreign Affairs Department of Palmerston'.
Ambassador Laura Davan said "Abdul Lawrence is not only reaching his Twitter followers but also performing his duties."
"British people see the British Embassy in Jordan from a different point of view. We are trying to show the other side of Jordan. Jordan is a peaceful and thriving country that British tourists can visit. "
Meanwhile, Abdul Lawrence has another twitter account, @LawrenceDipCat, which has about 7,000 followers. Lawrence's daily life is often used in this account. Laura Davban also joked, "Laurence has an 'online trawl' character, and he's a bit upset by 'the shame that he's fat'." That's why Laurence writes that he's going to exercise.