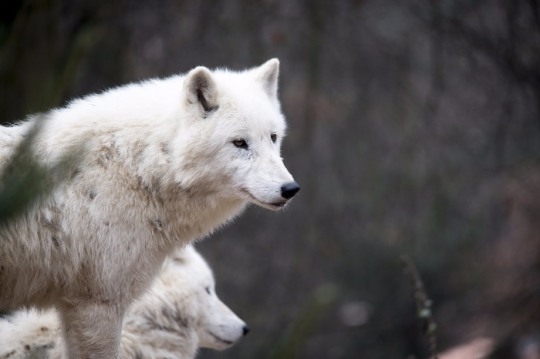 Researchers at the University of California's Ecology and Evolutionary Biology research about a thousand years of DNA, finding that dogs evolved gradually from wolves raised by European hunters about 18,000 years ago.
Professor Robert Wayne, a professor of ecology and evolutionary biology at the University of California, is the chief author of the team in the scientific journal.
Professor Wayne said, "Now the dogs have a direct connection with the ancient European wolf, not the existing wolf."
"This genetic record is consistent with the archaeological record. Europe is the place where the oldest dog was found. "
The researchers studied 10 ancient wolves and eight dogs and animals in Europe.
The DNA of these animals has all been over 1,000 years, most of them thousands of years old, and two are known to be over 30,000 years old.
Biologists compared ancient mitochondrial DNA with 77 modern dogs, 49 wolves and 4 coyotes of modern mitochondrial genes.
As a result, the DNA of the current dogs was not at all consistent with the wolves found in other parts of the world or modern European wolves.
On the other hand, it was found to be genetically identical to ancient wolves and dogs in Europe.
The researchers estimated that dogs were tamed by people between 18,000 and 32,000 years.
On the other hand, ancient wolves, which are supposed to have evolved into modern dogs, have long since been extinct.