If the child is swarming or irritable these days, it means parents need attention. But there are many things parents need to care about, such as work and household chores. How should I treat the child in this case? Let's look at the patterns of behaviors the child wants to see, and the solutions to those problems.
Marie Hartwell Walker, a prominent psychologist and marriage and family relations counselor, posted an article on PsychCentral, a mental health specialist website, that says "The child acts in an interest when she feels the conversation with her parents is not enough". In other words, the child is not interested enough of the mother and father, so it is demanding the attention to the parents and it annoys. It is a signal to spend time together, not only to appeal ill, but also to annoy parents. "The average time for parents to concentrate on their children is only 3.5 minutes a day," said Dr. Hartwell Walker.
There are a number of cases in which a child sees a behavior of seeking attention because she does not know how to communicate with her parents.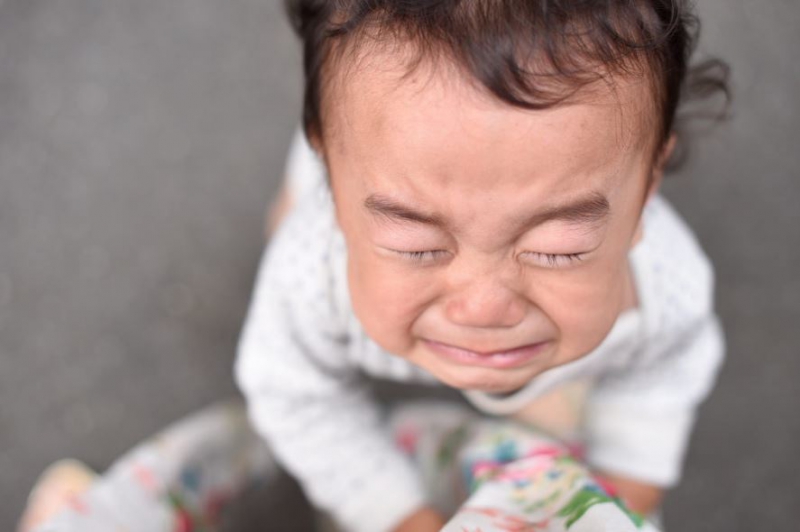 ▲ A child crying for attention (source = Flickr)
Three ways parents treat their child
In the United States, a family-educated site, familyeducation says parents have three ways of controlling child behavior. ▲ Positive interest ▲ Negative interest ▲ With indifference method, this is connected with act of seeking interest.
Positive attention has a positive effect on children's behavior. This expression of interest not only actively engages in life, but also makes the child feel loved, such as giving praise, encouraging or hugging when doing a good job.
On the other hand, negative attention causes children to behave erroneously. If you are only interested in your parents if you are mistaken, your interest in the child will soon become a punishment, and you feel that you are not loved every time your parents are concerned.
Indifference, on the other hand, is that parents are too busy to care for any behavior the child has done.
Insufficient attention to problem behavior
A child who has not received enough attention tries to get the attention of the parents with the wrong behavior. According to Family Education, a child tends to behave erroneously if his or her parents show interest only when he / she has acted erroneously.
▲ positive parental concern for emotional stability (Source: Pixar Heal)
Give your child a positive attention
There are some tips for parents who are too busy to give enough attention to their children.
1 Give praise
Website Saiki Central says praise is the best way to have a positive impact on your child. If children receive enough positive attention, they are less likely to seek attention, such as swarming or behaving violently.
2 Spend time with your child every day
USA Today, USA Today, says, "Whether you eat or read your own book, your parents should have fun with your child and fill your child's needs."
3 pretend you have not seen the wrong behavior
Most parents try to admonish, rebuke, punish, and heal a child when the child is wrong. However, the claims introduced at Saiki Central are different. The immediate instruction of the parents is to encourage the child's act of seeking attention. It is a good idea to spend time with your child after you have left your child alone for a little time without shouting or admonishing.
4 Let me know how to communicate.
If the parents continue to be busy and unable to care for their children, the child becomes irritated or swarms. "Now that my mom and dad are so busy, let 's play with them after a while," and let' s say a signal to express with a signal, not a flock, when you want to be with your mother.
5 Plan time to spend together
USA Today says, "Even if parents are busy, they can have time with their kids if they plan." If you are too busy, say that instead of telling you to wait until the end of the day, watch your child play next to you.