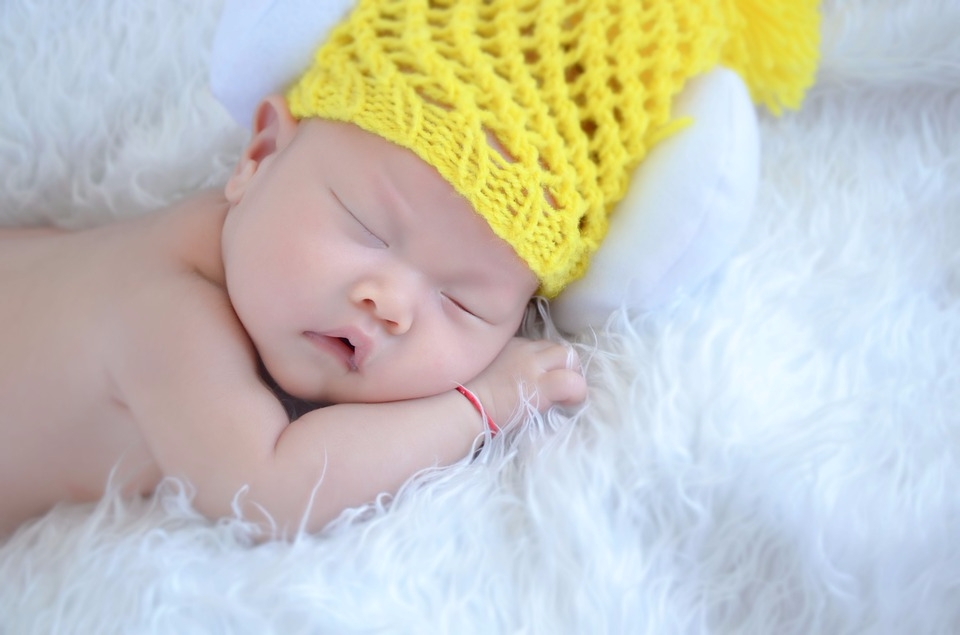 Barbara Low, 90 years old, likes knitting. He keeps busy with knitting, but does not make scarves for himself and his family, but a small hat for the newborn.
Barbara has been starting to wear newborn hats since 2009, and when parents do not like Barbara's style, she uses a soft thread to wear a visor and a flower hat that she can easily remove.
It takes about 4 hours to open a hat.
Barbara said, "When I'm 90 years old, I feel sick and painful, but when I knit, I do not feel this pain." My life is limited and I want to leave something if I leave, "she said.
Not only Barbara, but also Ed Mojaly, who is 86 years old, is knitting for a newborn baby.