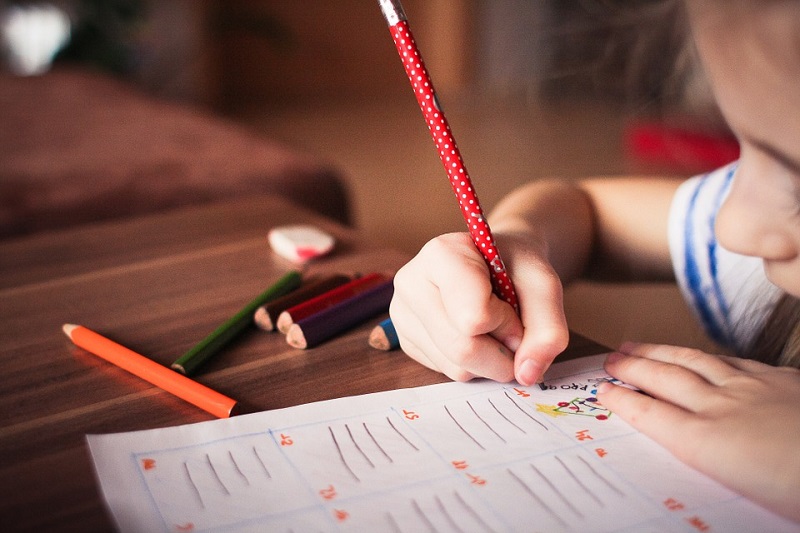 Source: Pixar Bay
Parents can have a negative impact on their child's academic performance if they set goals higher than their realistic learning abilities. According to researchers at the University of Reading in the UK, the more their parents expect and care about their child's academic performance, the better their child's academic performance. However, parents' expectations and goals should be realistic. If parents set unrealistic goals and put pressure on their children, there is a risk of hindering their children's academic achievement.
Murayama Kogaku analyzed German research on 3,530 adolescents aged between 11 and 16 years. The researchers compared the annual mathematics test scores of students with those of parents. Parents' questionnaires included questions about how much they wanted their children to get, what they expected, and how confident their children would get it.
As I mentioned earlier, the more the parents were careful about their child's grades, the better the child's grades. However, the parents' children who had expectations exceeding realistic goals did not have good grades. Murayamia explained that her child felt pressured and uneasy, and her self-esteem fell to her own displeasure. The researchers compared the data with studies conducted in the United States. In the United States, research was conducted on 12,000 teenagers aged 15, and the results were the same as those of Germany.
Murayama said, "According to the results of the research, parents' proper expectations are motivated by their children receiving better grades at school. However, the parents' expectations should be realistic. "