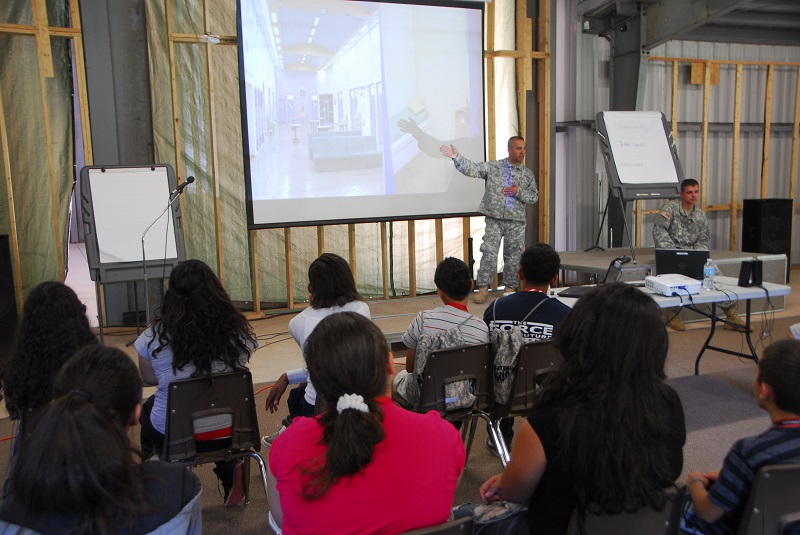 ▲ Source = Wikimedia Commons
Recently, juvenile crime is getting worried. There has been frequent controversy over the level of juvenile crime punishment.
However, the need for education for these people is a part of sympathy. In a London jail, Emily Dowland Griggs explained the educational experience she had offered for two years as a juvenile detainee between the ages of 15 and 18. "It was because they were hurt somewhere in the community that they committed this crime," she said.
She insisted that through education, juvenile prisoners should be educated so that they can become adults and live without breaking the law. And said it was one way to prevent the future of larger crimes.
Rather than simply teaching English or mathematics, the importance of personality education is emphasized in juvenile facilities. She educated the imprisoned youth about the value of their lives.
This is not only the UK but also many developed countries. In 2012, the company invested in the first 'SIB Social Impact Bond' business in the United States, a 'drop in reoffending rate for juvenile detainees in New York prisons'.
Goldman Sachs charges the cost of operating the New York City calibration program. If the retirement rate of the inmate exceeds the target, the city will receive a return on the principal from the city, and if failure fails, the rest of the investment will be returned.
Goldman Sachs has invested $ 9.6 million in this business and earned 6 to 8 percent a year by 2014, when the business continued. This is due to the 10% decrease in juvenile offenders' recidivism every year through education.