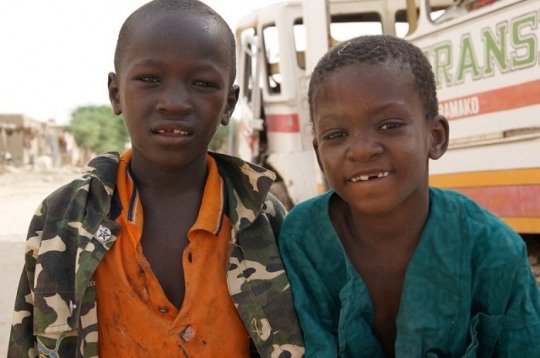 UNESCO urged countries with more donations to pay more attention to supporting education in communities in need of education.
According to a policy report from UNESCO's Global Education Monitoring Report, total education subsidies were $ 12 billion, down 4 percent from 2010.
Through the report, UNESCO expressed concern that donors would not be able to get the most help if they were not available.
The United States and Great Britain are the countries that make the most contributions to basic education. The two countries have reduced their subsidies by 11% and 9% in 2014 and 2015, respectively.
Norway and Germany, on the other hand, increased education aid contributions by 50% and 34%, respectively.
UNESCO Secretary General Irina Bokova urged educational support donors not to turn their attention away from the poorest nations.
She said in a press release, "We lack support to achieve sustainable development goals. Our goal is unclear. In order to achieve our shared educational goals, we need to increase our resources sixfold, and the donor resources we collect should go to the countries that need it the most. "
More than half of the world's uneducated children live in sub-Saharan Africa.
Africa receives less than half of the funding for basic education received in 2002. This is 26% of the total aid to basic education worldwide.
UNESCO urged donors to urgently seek solutions to problems and urged donors to focus their attention on programs such as the Global Partnership Campaign, which will raise $ 3.1 billion from 2018 to 2020, and the Fund for the Right to Education.
The fund aims to raise $ 3.85 billion by 2020.