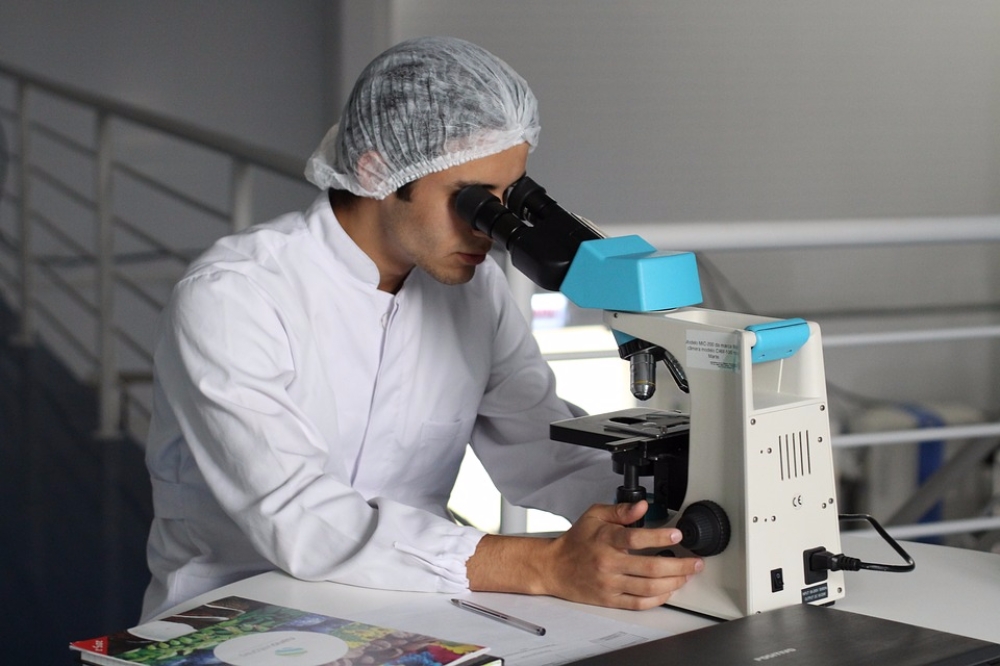 An anthropologist recently reviewed 185 research papers and concluded that the number of spermatozoa now is decreasing and that mankind may end up in extinction.
Over the past 40 years, sperm counts in Europe, Australia, and North America have dropped by 50 percent.
If this pattern persists, the anthropologist's idea is to disclose this announcement that mankind may be extinct.
"If we can not change the way we live, the environment, and the chemicals we are exposed to, we are very concerned about what will happen in the future," he said. Humans are now experiencing problems related to breeding, He said.
In South America, Asia and Africa, however, there was no reduction in the number of spermatozoa. An anthropologist speculated that this was not enough work in the area.
The study is the latest to show that the number of sperm is rapidly declining, but some say the data used in the study may be inaccurate.
For example, the study used samples from infertility clinics as research data, and infertile clinics often have a low sperm count for men.
Those who raise the issue also argue that previous studies have used the method of incorrectly counting the number of sperm to exaggerate the results.
The researchers who carried out the study said that they carried out the research with these problems in mind.
A researcher at the University of Sheffield, England, says it has not been convincing to argue over the last few years that the number of human spermatozoa has declined, but the most recent study found that many of the flaws in past studies have been overcome.
Although the study did not find an exact reason for the decrease in sperm counts, past studies have found that pesticides, plastics, obesity, tobacco, stress, and TV are the causes.