What if a lovely and pretty girl says she wants to play baseball someday? Or if a boy says that cooking is more fun than exercise? Or if you are pregnant and know that you are a daughter, but are you interested in preparing a robot toy instead of a doll?
If you can say "yes" to all of these conditions without any reason, you are already contributing to creating a sex-neutral environment. Gender neutrality that breaks the concept of gender and emphasizes individuality. Let's take a closer look.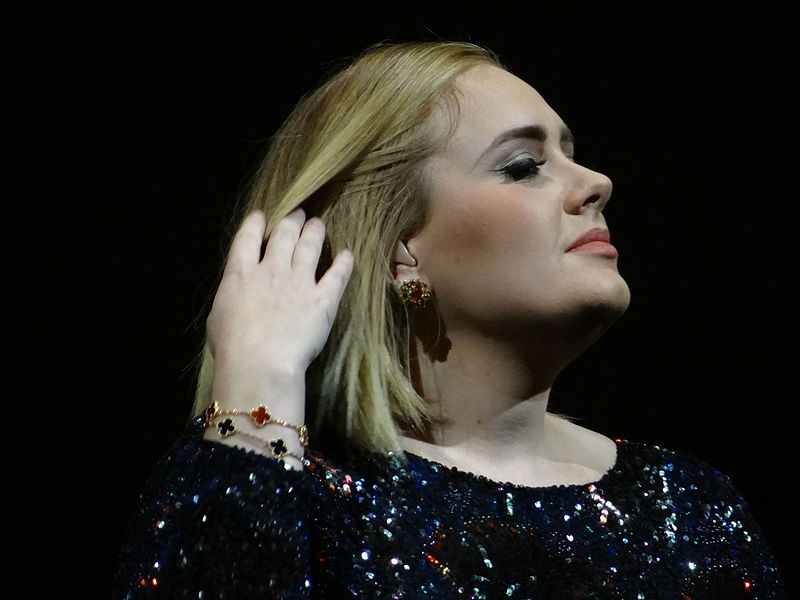 ▲ Pop star Adel is a representative person who raises his son sexually neutral (source = Wikimedia Commons)
Sex neutrality background
The concept of gender in the English language, "Gender," has been relatively new since the rise of the women's liberation movement in the 1970s to the mid-1990s. During this period, women, along with the feminist movement, shouted the slogan "burn the bra" and raised the voice of women's rights and privileges in the home and workplace.
The women 's liberation movement not only demands women' s rights, but also criticized women 's. On the other hand, when men are in a position of confrontation with women, they become marginalized if they do not recognize the basic domain that is considered more capable or equal than women. In response to this alienation, the concept of gender blurred the dichotomous concept of men and women, and the boundaries became more vague than before. In the early days, I focused mainly on the rights and powers of women, for example, so that I could feel the rights of my own body. More discussion was made especially in terms of reproduction and breeding. At the time, this was thought to be an extension of the women's liberation movement.
This concept was later extended to the rights of men, and even to the LBGTQ (gender minority), and thus a new concept of gender neutrality emerged. Gender neutrality is also breaking down the boundaries of a unique area based on the reproductive system that an individual has at birth.
Stars supporting sex neutrality
Celebrities who have a lot of influence on the general public also accept the concept of gender neutrality in their own homes and use them for child rearing. Parenting dot coms introduced some of these stars.
1. Adele: This unique singer, who conquered the world with one voice, went to play with his sons Angelo and Disneyland, and had his son choose his own costume, which was the costume of the animated character, Anna Princess.
2. Brad Pitt and Angelina Jolie: Both of them are divorced, but they are in agreement in raising children. Shilo, a young girl who is well known to fans, has an appearance that she does not even know whether it is a man or a woman, and once she tells Pitt that she wants to be a boy. Shiloh is also popular on the red carpet as a charm that has already been seen among fans, as it appears in dresses rather than girls' clothes.
3. Bryce Dallas Howard: This actor who has shown extreme acting after chasing high heels in Jurassic Park, also encourages his child to choose clothes they want to wear basically. He said he did not have to distinguish whether the child's outfit was male or female, he said.
4. Will Smith and Sleeping Pinckitt Smith: These couples are actually challenging the norms of standard care by raising children with gender-neutral concepts. And Jaden, the eldest son, makes an honest critique of these social norms. In one interview, Jaden said that he did not care about his actions at all. Sometimes it will be the day when I will wear a dress or a skirt in a photo shoot. It was because men and women thought that clothes should not be distinguished.
5. Megan Fox: Although it has established itself as a distinctive ephemeral charm in Hollywood films, it is a type that strictly obeys sex neutrality in nurturing. His son, wearing a dress or show in white costume, has been struck by paparazzi many times and became a celebrity.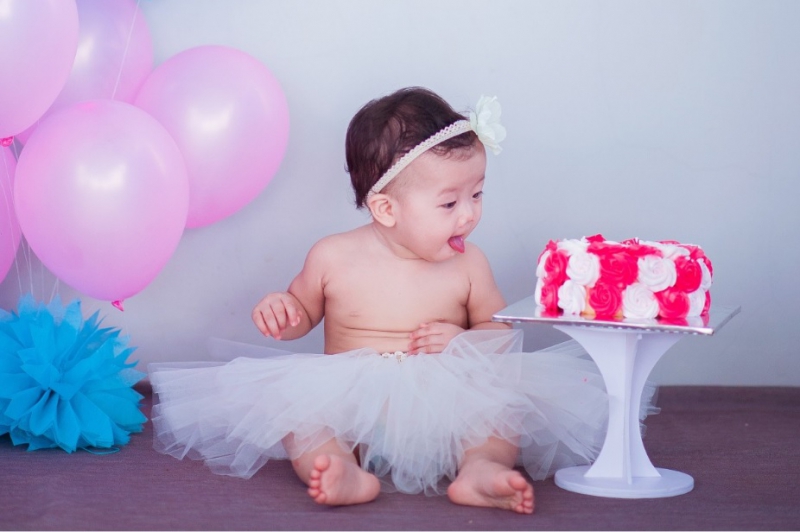 ▲ The best way to raise a child sexually neutral is to remove all the words that distinguish sex (Source = Pixie)
Tips on raising kids for sex neutrality
Science journalist Helen Thompson revealed some tips on sex-neutral child raising last year.
1. Ignore gender: the best way is to remove all names that distinguish gender as a language. For example, "You are a very cute girl," not "You are a very cute child."
2. Recognize Sexism: Professor Christie Spears of the Center for Equitable and Social Justice at the University of Kentucky emphasized that it is also very important for children to know how cultural constructs emerge and raise stereotypes that exist on the planet. This allows the children to recognize stereotypes in this similar situation and to see how sexism is shaping the world.
3. There are no genders in toys: Lisa DiNella, an associate professor of psychology at the University of Farnborough, points out that certain toys limit the development of a child's specific skills. The developmental capacity of children is limited when it is divided into female or male.
4. Forget the pink and blue code: Before a child is born, the girl is pink, and the boy is blue. It is only a matter of conveying the stereotypes of the parents to the child. Gina Rippon, professor emeritus professor of cognitive neuroimaging at Aston University, says that if the child is still in the process of growth, the brain can undergo a process of reestablishment to make the child sexually neutral. The younger the child is, I should be able to lead to a world that can spread.
5. It is not necessary to erase the gender: it should be allowed to act freely at any time by disregarding stereotypes attached to sex, not denying the sex itself. Professor Dielella explained that it is better to emphasize that gender is not important by preventing choices and opportunities from being constrained by gender.
6. Children should play together: Let the children know that they can play together despite their differences. The fact that children with different gender match each other makes everyone feel at ease.
7. Encourage self-expression: Children should be able to teach diversity to be good, to express gender without fearing retaliation in society.
8. The difference is good: Angel Linde, a clinical psychologist, says there are a variety of ways to become a women of achievement, and that it is not unusual for them to be different.
9. Allow your child to recognize personality: Parents should be able to encourage their children to be labeled stereotypes, focusing on individuality, rather than recognizing them as specific genders.