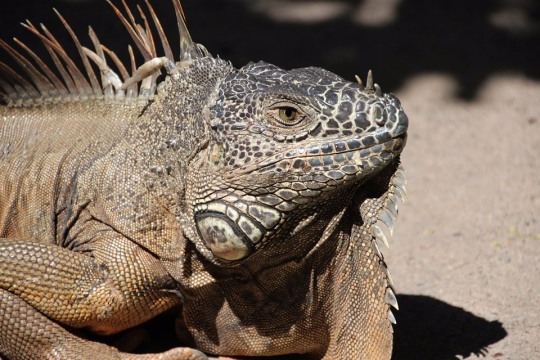 Students from the Department of Biology at Southern Oregon University (SOU) gathered information on reptiles and amphibian species in the Cascade-Siskiu National Monument with members of the community on the 20th of last month.
The third bio-blitz was held under the auspices of the Cascade-Sysskyou National Monument. The event included 18 SOU biology students and 60 community members.
These groups have observed 18 species of amphibians and reptiles, including six snakes, five lizards, three turtles, three frogs and three salamanders.
Professor Michael Parker, head of the Department of Biology at SOU, said that his botany lecture also participated in the BioBlitz and encouraged the event in January as more national monuments were added.
"National monuments have a variety of habitats, but there are not many reptiles and amphibians there," Parker said in a report. This bio-blitz event gives citizens an opportunity to see and experience the diversity of the new protected area. "
In January, former US President Barack Obama named the Cascade - Siskig state park a landmark of 47,624 aircraft as a national monument.
This national monument is divided into 42,349 acres in Oregon and 5275 acres in California, with a total area of ​​137,500 acres.
Meanwhile, President Trump pleaded guilty to reviewing these measures and withdrawing or reducing the size of the area funds.