There is no reason to be overly tight after school, rather it can have a negative impact on children. Most parents are happy when they plan their child's regular after-school activities. Piano lessons on Monday, football classes on Tuesdays, and private tutoring on Wednesdays.
Scheduled facts, but over-busy schedules with no room can be counterproductive. Children may feel depressed by their parents thinking they can not control their own lives.
Parents should balance what is needed for their child's future, helping them make their own choices and choices. Of course it is not as easy as it sounds, but it is something to start with at home.
It is difficult for parents of dual-income parents to support their children's school life and after-school activities at the same time as work. For this reason, some argue that it is best to keep your children busy until you can pick them up after work.
But experts say the method is not always right. Let's look at several ways to better support your child's after-school activities.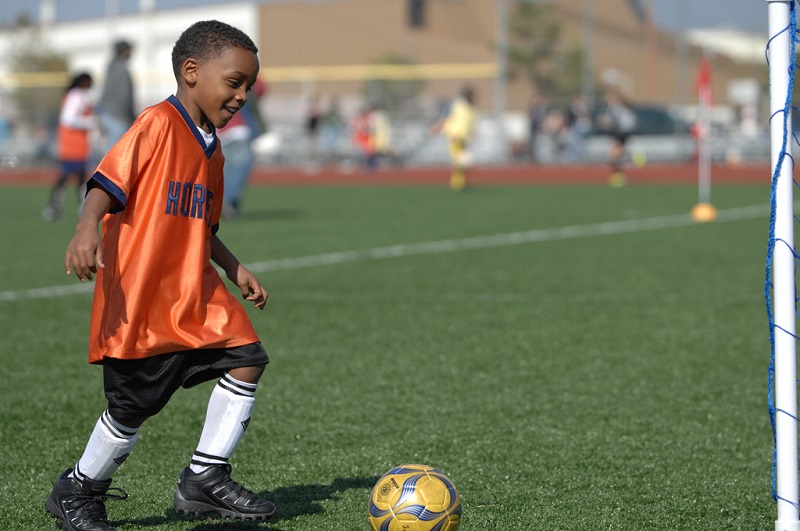 ▲ A child playing football (source = Flickr)
We have to classify the schedule
It is good to know in advance what will happen to both your child and your family. Make certain reminders and put them in the refrigerator before going to bed. If your child is young enough to not read well, you can draw a picture instead of a text. The advantage of the advance schedule notice is that you do not have to be upset about what to do on that day. In addition, this method makes it possible for children to prepare their own time and belongings. If the children prepare their own schedule, they can be removed from the list.
Meanwhile, experts warned that it is harmful to set too many schedules. It is good to leave a few days' allowance for family bonding. Children will also be able to leave the schedule and appreciate their spare time.
Homework is always a top priority.
In recent years, there are many conflicts between school schedule and after-school activities. In this case, it is a good idea to set priorities and set up a sustainable schedule. Children should be taught how to be accountable for their time. This can be taught to balance the work that occurs in everyday life. If the children belong to the swimming team, you should manage the time so that you are a student and not a player.
You may also be able to get a tutor instead of adding an after-school activity that does not interest your children. It is also a way to get group lessons at your friends' homes.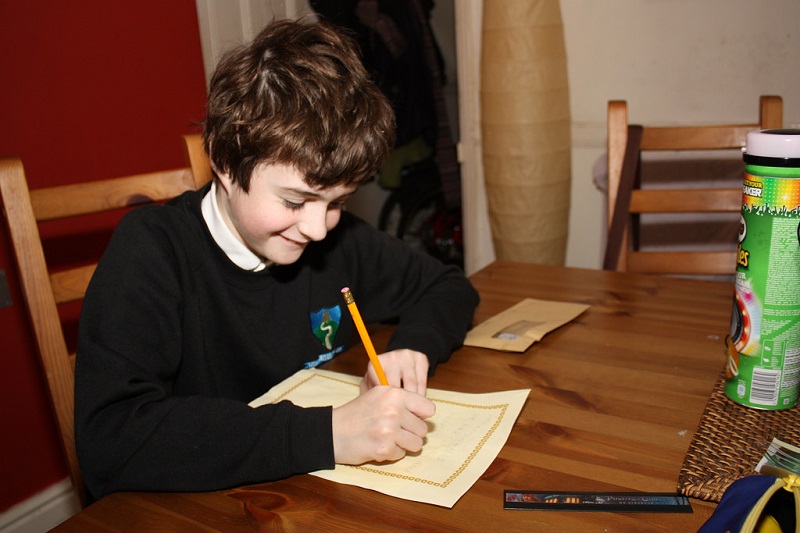 ▲ A child writing (source = Flickr)
You should ask for help if necessary
You can ask for help when things go out of control. Sometimes finding a babysitter or a tutor does not mean that you can do less of a "super mam." However, there are times when people need to bring a child who has finished soccer practice. Parents should talk to each other and make the best plans for their child's after-school activities.
Enjoy simple things in between
Parenting is a series of wars in which tiredness and joy are constantly occurring as you watch your children grow up. But enjoyable things should be more than stressed events. Therefore, parents and children should find ways to avoid overwhelming a lot of work to do. Parents must first acknowledge what is happening. And you have to learn how to enjoy yourself while you imagine a big adventure as a return journey home in a car. Children can take the time to walk home and review the lessons learned during the day. It is also possible to make time for the parents and children to prepare a simple dinner together as a conversation place.