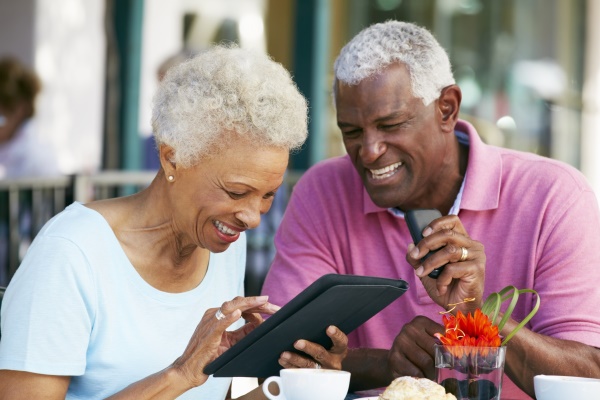 'Hipster' is a slang word used in America in the 1940s. It refers to a class that follows their own unique fashion, music and culture without following the big trends of the masses like fashion.
The 'hipster culture', which was regarded as the only thing for 2030 generation, began to spread to the senior US class. Especially in Atlanta, which has undergone major changes in recent years, seniors' life topography is changing.
Atlanta downtown has increased its number of restaurants and retail outlets, such as the Von City Market, centered on the Beltline. There is also an upscale condo and the wind of change continues to blow. At the heart of these changes are hipsters who insist on life that is not overwhelmed by others. With the expansion of cultural spaces such as cafes, bars and restaurants and the development of residential complexes that can be walked on, many seniors are moving to the city center.
Experts say there is an increasing number of seniors moving to In-town. These seniors seem to enjoy old age through more active and diverse experiences while experiencing hipster culture.
"Atlanta's downtown retirement age is growing, and these generations are looking for residential spaces in the city," said Professor Ewin Eugene of the University of Georgia (UGA), who is studying population and aging issues. There is a clear trend to enjoy good weather and surrounding cultural places like restaurants and coffee shops. " According to statistics, three out of four Baby Boomer households prefer residential space built on a walkable residential complex, "he said." We are emerging as a new consumer because we can use most of our income effortlessly, "he said. .