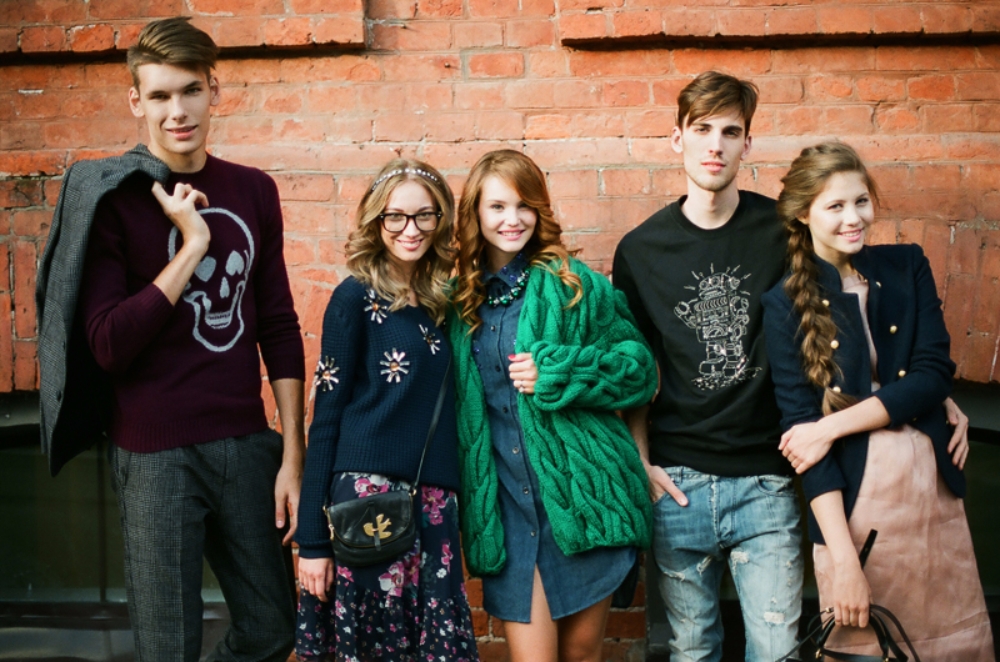 The Millenium generation, which was born in the 21st century, is also known as the Z-generation, nicknamed game-changers, and is entering college.
A study by Barnes and Noble University concluded that the millennial generation is an active learner. The researchers found that 51% of students understood the lecture they were listening to when they participated in the learning process, and 12% said they understood the lecture by listening.
Z-generation students ended up just sitting in the classroom and listening to lectures. They preferred interactive lectures such as discussion rather than traditional teaching methods.
Since the Z generation is interested in technology, I want to practice the devices used in the learning environment. They feel that as they learn using the tools, their academic knowledge and personal experience are linked.
Students in the Z generation also learn from other people, especially students like them. Z generation tends to interact with more than one person. Thanks to technology, we continue to learn through social networking sites, which are prevalent.
Generation Z is a career-oriented individual. Because they are exposed to the world through the Internet, they want to find the right job for themselves anywhere in the world.
The Z generation is actually a catalyst for change. While they have taken the first step to eradicate traditional teaching methods, experts predicted it would be difficult to revolutionize the learning tools, educational style and sources of the education system.