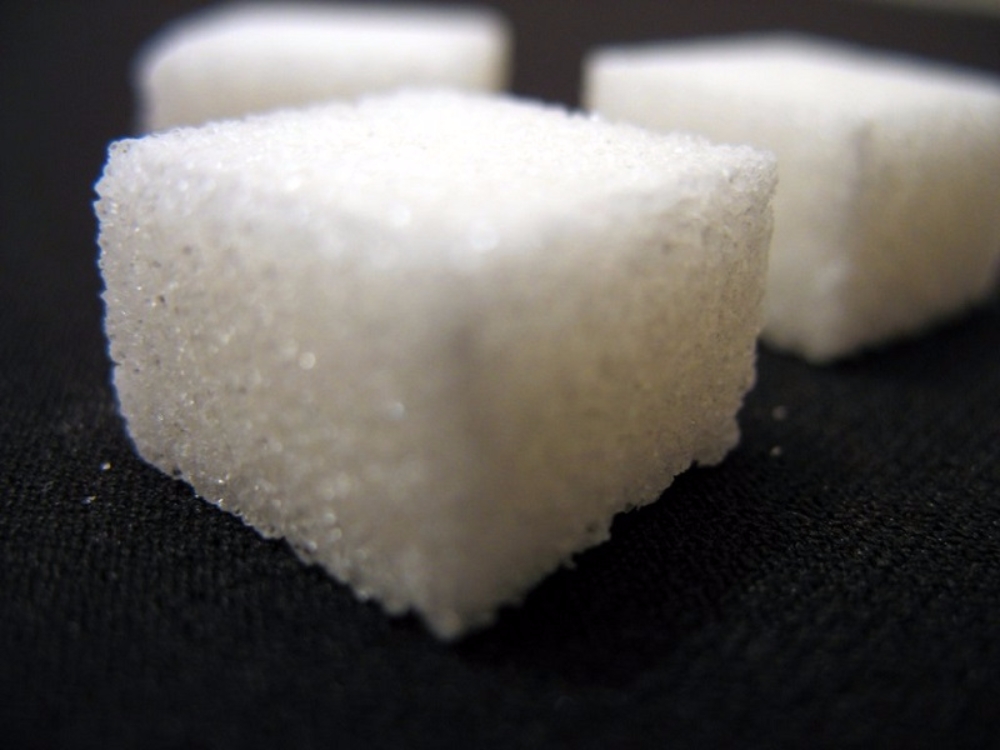 Researchers at the Institute of Medical Innovation at the University of Manitoba have published a study in the Journal of the Canadian Medical Association that artificial sweeteners cause weight gain.
The researchers also found that non-nutritive artificial sweeteners used in diet foods increase the risk of diabetes and other health problems.
The study was conducted through systematic reviews and metadata analysis of 37 studies involving over 400,000 participants since the 1980s.
Researcher Megan Azad said it is better to avoid ingesting artificial sweeteners such as aspartame and sucralose and products containing sweeteners extracted from stevia plants.
However, many other experts argue that there is insufficient evidence of health hazards to sugar substitutes.
"I think people who consume do not care about their weight because they do not have calories in artificial sweeteners," Dr. Azad said.
Meanwhile, Jane Shearer, a professor of exercise science at the University of Calgary, said evidence is growing about the results of researchers at the University of Manitoba.
Dr. Sheerer's animal experiments have shown that artificial sweeteners can alter the composition of intestinal microorganisms and can affect long-term metabolic changes.
Susan Sweeders, a professor of psychology at Purdue University, also supports his work.
Dr. Smith studied the health effects of non-calorie sweeteners.
"If you continue to consume calorie-free sweeteners, you can change the body's response to sweeteners and change the way you actually metabolize sugar," Smith said.