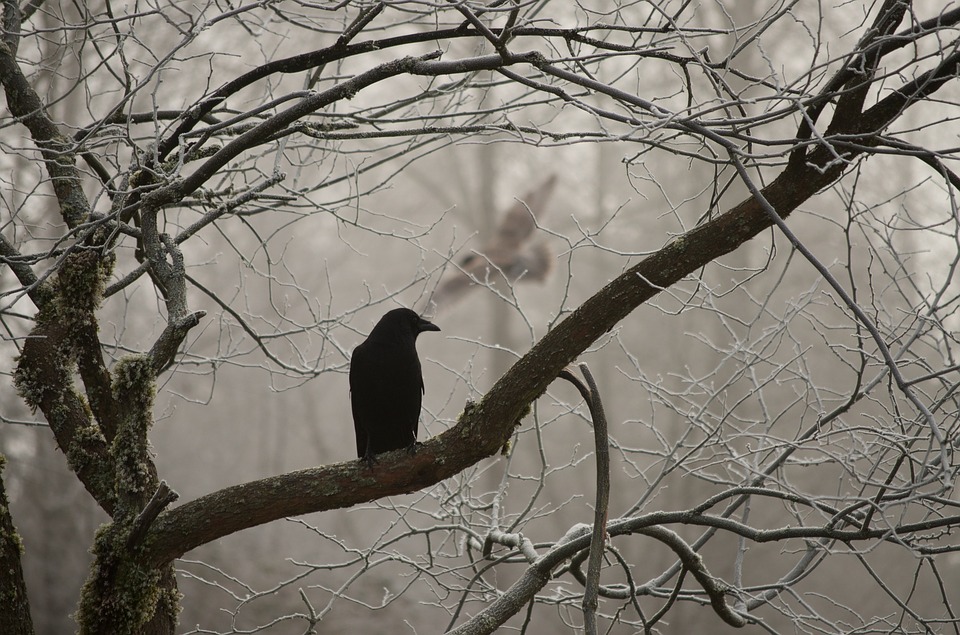 Source: Pixar Bay
Researchers at the University of Washington, Washington, are studying the meaning of the crow's cowardly cries. "We were attracted to intelligent creatures other than humans," they said.
The biologist Douglas Wacker, who led the study, collected colleagues to decipher the crow's cry.
They confirmed on the college campus that there were 16,000 crows coming in during the fall, winter, and spring. It was the optimal condition for the study. The researchers installed a recording device on the rooftop of the study.
As a result of checking the recorded sound, it became clear that crows made a very varied sound. "If we put a microphone on the crow, the crow will make a variety of sounds because the person is in front," Wacker said.
So the researchers re-recorded the sound of the crow after making their appearance invisible.
Warker explains that the sound of a crow depends on a variety of situations and adds, "There is clearly intent."
For example, crows make a loud noise to surprise predators when attacking predators.
Meanwhile, while the crows fly at night, they make a sound of calling other crows and identify their positions.
While there are many cultures that believe that crows are crying, Warker and his team will continue to explore ways of communicating with crows.