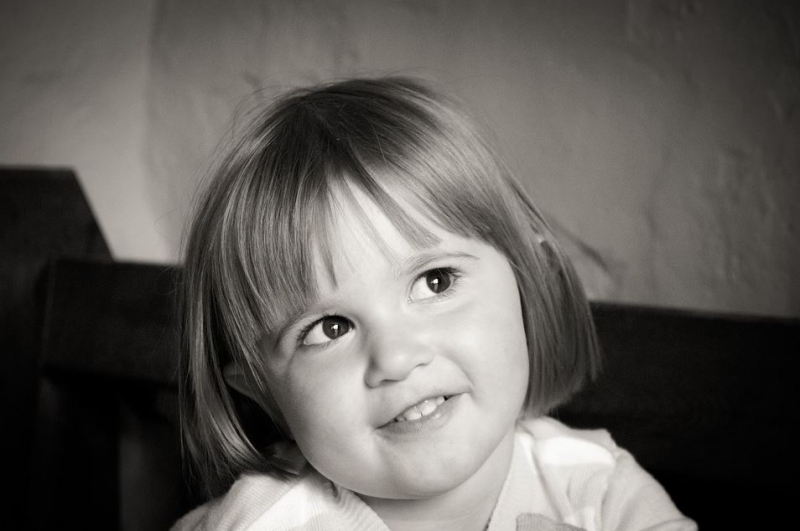 ▲ Source = Max Pixel
Year-end events such as Christmas and New Year's Eve can be a very difficult day for children with autism. Children are ornaments during the event. Food, and millions of people. Perhaps autistic children can lock their doors in their rooms and not spend the evening with their families. Before the end of the year, there are some tips for parents with children with complaints.
1. Prepare everything thoroughly before the event takes place at home. If your child does not like noise and splendid colors, have sunglasses or noise-canceling headphones. The delicate care for the child can make the child feel uneasy and comfortable even in confusion.
2. Make plans for further action or refrain from giving sensory stimuli as much as possible. Remember that unexpected situations may arise when a child encounters difficulties, such as a new person, loud noise, or special clothing. The child takes this situation as strange. You should have a quiet place where you can stay until your child is calm. Avoid colorful decorations such as Christmas decorations. Things that can give a child a sensual stimulus should be reduced or eliminated in childhood.
3. Record important information about your child and the event. It is helpful to record break time, event details. In addition, talk about the child and the event of the day and let the child know it beforehand and prepare for the mind. Tell the child about the future event without adding any burden to the child and without adding to the child.