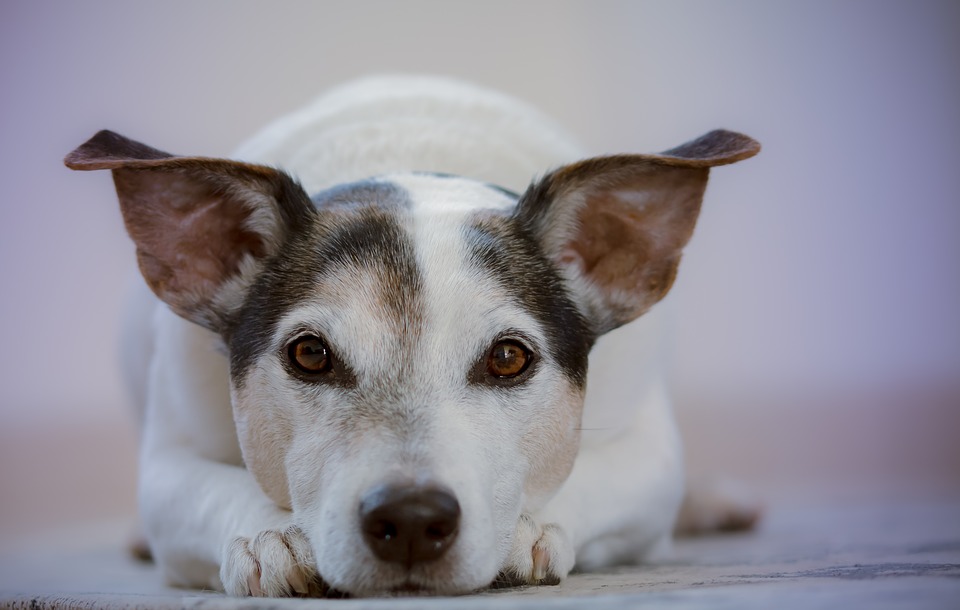 Source: Pixar Bay
Recent studies have shown that a child raised with a puppy has a low risk of developing asthma. On the other hand, raising cats has increased the risk of asthma.
Studies conducted by researchers at London's Imperial College London suggest that children exposed to dogs at a young age are less likely to have asthma later, and children exposed to cats are at increased risk for asthma.
Sylvia Colissino, who led the study, said that children who raised puppies were less likely to get asthma later in the day, according to a follow-up survey of children with asthma.
Kollisino said further research is needed to find out why owning a dog can reduce the risk of asthma, but previous studies have already proven that dogs carry bacteria that help alleviate asthma symptoms .
Kollisino's study was designed to identify the risk factors that lead to asthma in children who complain of asthma.
Several factors have been found to predict whether asthma will occur when a child turns 20.
"For example, a child with wheezing and eczema in childhood was more likely to have asthma when he was 20 years old than a child who had a similar age but had no eczema," Colissino said.
Other risk factors that can potentially cause asthma include house dust mite allergies, asthma and pollen allergy diagnoses up to age 5, parental allergy history, and cat allergy.