▲ A child sitting alone on a bench (source = Flickr)
When a child is naughty, parents try to fix the wrong behavior. But when the emotions get stronger, the parents lose their temper and the child may be rebellious. In this case, timeout discipline can be an alternative.
A timeout is a time when both parents and children cool off and stop wrong behavior. It is also a way to temporarily release the child from a place where he or she has been in a habit.
The goal of this discipline is to eliminate hostile behavior. Even child development specialists and pediatricians are encouraged to apply this method to childcare. Is this timeout really effective?
Corporal punishment should stop
Dr. Bobby Weiner, a clinical psychologist, recently said that several families are using timeout discipline instead of corporal punishment. Parents send their children into the room instead of punishing them.
However, Dr. Wegner pointed out that the timeout does not correct the child's behavior, but rather creates an emotional pain.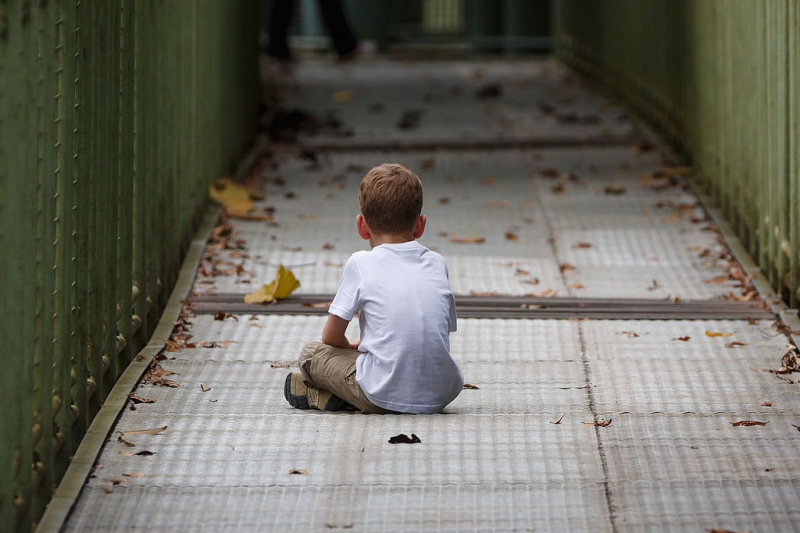 ▲ Boy sitting alone alone (source = Wikimedia Commons)
Discipline that creates emotional pain
"When parents use the time-out method, children are mentally distressed by their parents' lack of emotional support," Dr. Wegner said. "It is effective to make a group life instead of a timeout."
Children accept timeout as a refusal
Dr. Daniel J. Segall said that as a result of independent research, timeouts isolate children. Parents use time-outs in a way of love and perseverance, but they accept children as a way of refusing. In addition, children miss their opportunity to concentrate on their own misfortunes and have the ability to gain insight and problem-solving abilities that lead to unfair and bad parents.
Especially when children are young, the timeout is over because it is necessary to form a bond with the parents.
Adult Version Timeout
Dr Wegner suggested using an adult version of the timeout when the two men were arguing with each other. If two people can not communicate too angry or productive conversation with their opponent, they should cool off with a break.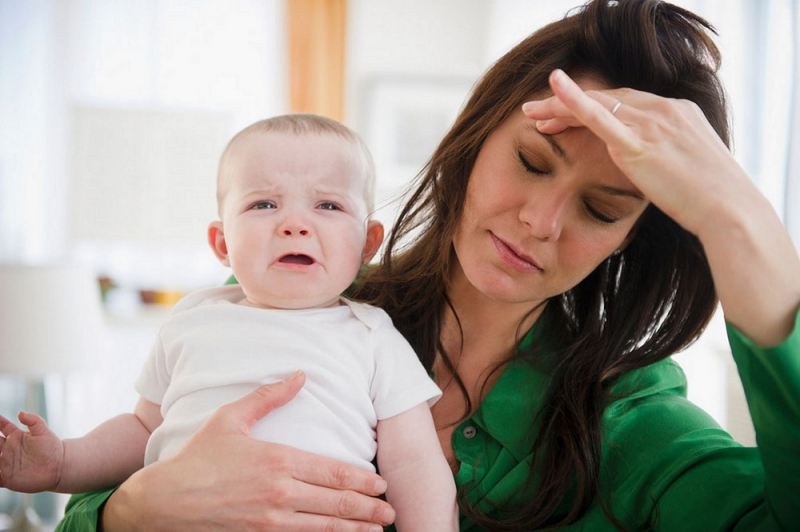 Mom seems to be stressed (source = Flickr)
Incorporating timeouts and other methods
Dr Wegner recommends a modern timeout. Modern time-outs do not pay attention and love, but they put children in a safe space where they can concentrate on other things rather than anger.
It is also an opportunity for children to teach their sadness or anger to write or draw and to control themselves. Once the amygdala in the child's brain is stable, the child can think of his behavior again.
Create a safe and comfortable space
"It is good to put quiet music and meditation on the map so that the children can calm down," Dr. Wegner said. "Children should put their pictures in a comfortable space where they can write and write."
But Wagner points out that this method does not work for all children. Some children may not want a comfortable environment, others may want to struggle. What is recommended is that parents show their children good self-control.
When Seagal also discovers children, parents can use Time In instead of Time Out. Time-in is a way of communicating with children or having a relaxing time. This is also an opportunity for children to see their behavior.
"Time-in is a long-term effective discipline," says Segal. "It emphasizes dialogue, respect and cooperation, so children can make decisive decisions and act positively."