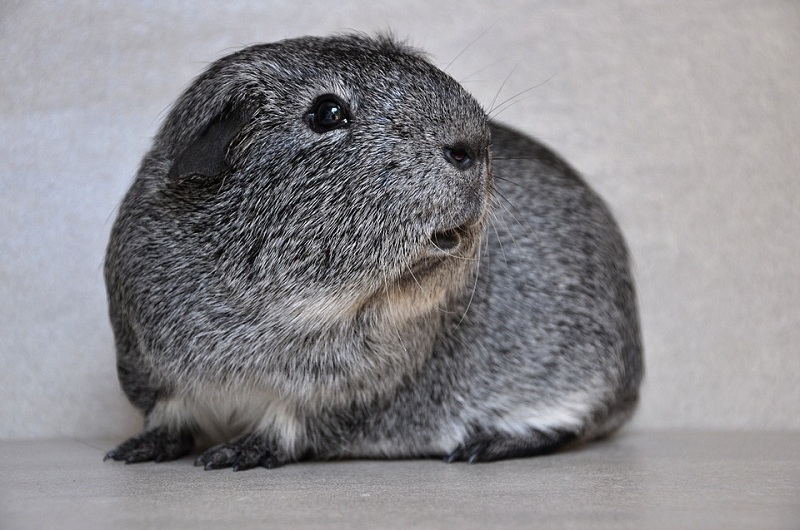 Source: Pixar Bay
A cute furry chinchilla that seems to mix squirrels, rabbits and hamsters.
This chinchilla is a living organism with rounded body like 'pocket mushroom', but it is very active and can often cause bone fracture.
Injuries to a pet always entrench the owner's chest. But to be embarrassed is no good. Chinchilla can be recovered quickly even if the bones are broken, so do not worry, but calmly cope.
The following information is helpful for the chinchilla bone fracture.
"However, PetMD," an online pet magazine, said, "However, during the recovery period, it should provide enough rest and restrain movement to a certain extent."
If the bones of the chinchilla are fractured, one can not move well, especially the fractured area. In addition, the fracture site will become increasingly swollen. As the chinchilla moves, the master may hear the broken bone, as there is friction between the broken bones. "Pet Medi" said, "Even if the bones of the chinchilla are broken, there are few scars. But if you see a cut, it's broken bones through the skin. "
The reason for the fracture of the bones occurs mainly when the owner touches the chinchilla incorrectly or the legs are caught between the cage's wire mesh. In addition, when chinchilla is inadequately fed with nutrients such as calcium or phosphorus, bones are prone to breakage. Therefore, if you find that chinchilla is suffering from a bone fracture, you should immediately bring it to the hospital.
"PetMD" said, "When you take it to the hospital, the vet will wrap a bandage around the fractured bone so that the chinchillas move can be suppressed." "If the wound is better at the fracture site, the bandage should be closed appropriately to prevent scratching, and the wound should be disinfected with a preservative." In addition, the veterinarian will prescribe medication to prevent secondary infection. Veterinarians can also prescribe vitamins and mineral supplements for the quick recovery of chinchilla.
Meanwhile, 'Pet Medi' said that the chinchilla's fracture symptoms would be recovered between 7 and 10 days. Also, it is better to transfer the chinchilla to a place where you can limit a small iron or movement as much as possible. The master must give a balanced diet of nutrients for the restoration of the chinchilla. A diet rich in calcium helps make bones stronger and helps build new bones. Also, let the chinchilla have enough rest. "Finally, we have to provide the right amount of medication and oral nutrition according to the veterinarian's instructions," Petmundi added.