In the constantly evolving global world, education is the most important thing for the future of your child. Education has changed dramatically compared to the past. Children learn and grow through various learning methods. It is more than just waking up your child in the morning, dressing up and sending it to school.
The variety of teaching methods has deepened the anxieties of parents who are trying to teach their children successfully. In Boston's Sudbury School Network, we classify the types of schooling for parents who are in trouble. Let's look at various educational programs from now on and think about what education is appropriate for our child.
Schooling Programs
It is a program that provides students with more choice of subjects and increases personal interest in the subject. "Creating and presenting a curriculum with a foundation of creative project learning and mentoring students," Sudbury said. Courses offered in this type of education may be major subjects such as mathematics and science, or arts that are non-prerequisite subjects. This schooling program is a school program that focuses on children's creativity and healthy individual growth.
Career Theme School
As the name implies, this type of school model focuses on career choice and development. It is generally useful for students who graduate from high school and want to work early. "Students focus on curriculum learning academics and technical areas to suit career themes and meet high school graduation requirements to help them develop their job competencies by participating in related work and service experiences at nearby state universities." This program is often used in career-themed schools and helps students discover their passion for their careers early.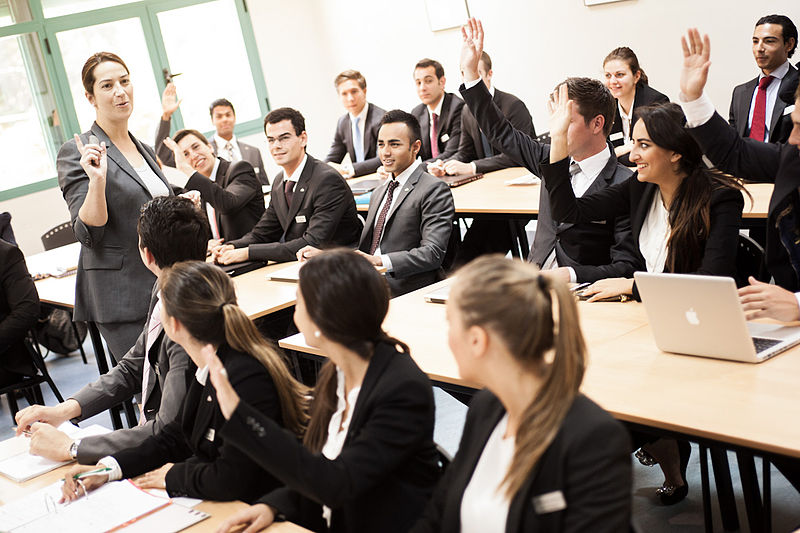 ▲ Photo Source: Wikimedia Commons
Mixed school
A mixed school is a school that combines different learning stages into one institution. For example, it is a curriculum that combines elementary and elementary school education or combines elementary and junior high school education so that children can receive a deeper education. In the high school curriculum, some schools offer opportunities to learn about college subjects before they graduate from high school.
Some mixed schools add a few courses to the curriculum at the next level of learning, making it possible for students to think more deeply about college while they are in high school.
Home schooling
Recently home schooling is an educational law that is going to school instead of going to school. In the case of this home school, there are several ways.
Electronics based home schooling
This home schooling education is a way of educating through the internet. The advantage of being able to select and educate the curriculum of the school according to the child even outside the school fence.
It is a great advantage that this learning method allows you to designate a personal expert for your students at home. Internet lectures provide students with the same lessons out of school because they provide learning materials such as video lectures, notes, and podcasts. "A lot of people tend to prefer learning methods that use electronic infrastructure," said an education network expert.
Non-electronic home schooling
This type of home schooling does not depend on the Internet. It is not using electronic technology to learn, but using traditional educational items such as books and writing materials. In general, they employ teachers to monitor and train their progress, and they visit and manage it directly.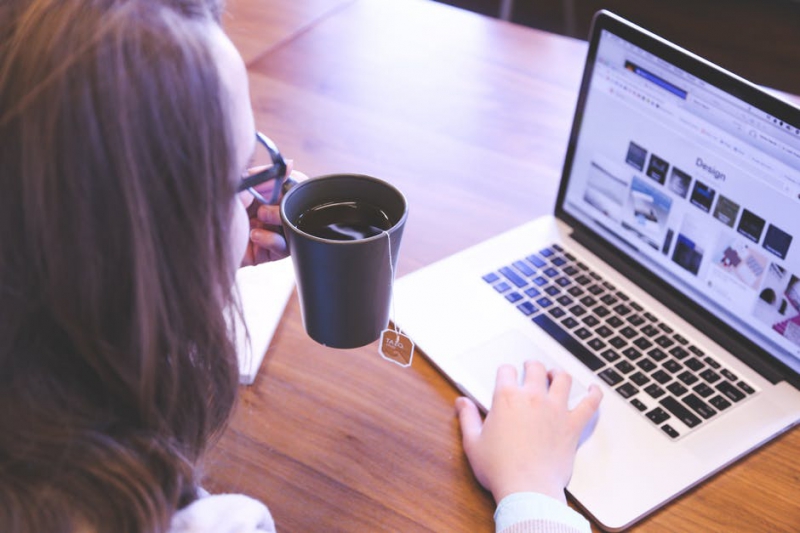 ▲ Photo Source: Packels
What is the right education for my child?
The Sudbury School Network says that "adults will resemble changes in the characteristics and expectations of children in a rapidly changing world."
Many students' problems are that they do not know what to do in the future, but recent education laws focus on helping children find out for themselves what they like. That is, education is designed and offered in a way that will help children's future.
Many parents now understand the nature of their children and prefer educational approaches to them. Schools are also changing accordingly, so the school curriculum is no longer rigid but takes a variety of approaches.
Education in the global era is very diverse. The more they learned, the more important it was for parents to approach their children's education without fear.